We've updated our Privacy Policy and Website Terms of Service, which we encourage you to review.
By continuing to use this site, you agree to these updated terms.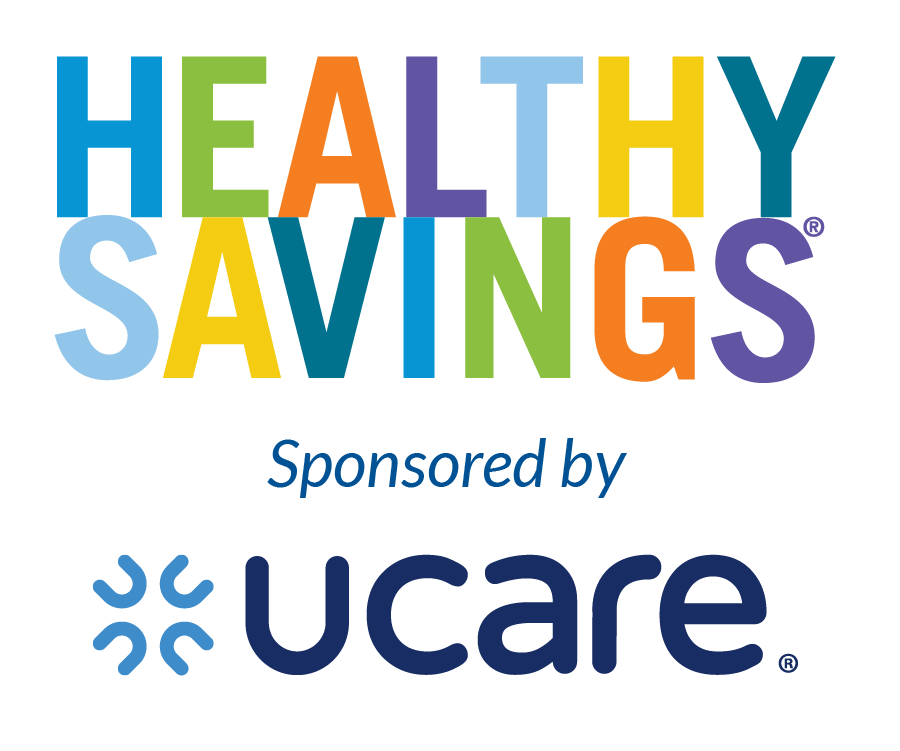 To get started, activate your card and
register your online account below. Scroll
down for more information about your benefits.

GET STARTED
How It Works
Just for you
How to shop with your Food Savings
You can save on healthy food staples you eat every day! You can save even more by earning fresh produce discounts on specially marked Plus Produce Perks

items. When you purchase these eligible items, you get the discount on the purchased item and an additional 25% of the discount amount that can be used on fresh produce purchases. Best of all, most offers are preloaded to your card.
STEP 1
Shop for weekly
promoted items
STEP 2
Scan your barcode
at checkout
STEP 3
Save instantly
and live healthier
Find a store
You can shop at many participating stores to redeem your Food Savings and OTC benefits. With the store finder you can toggle between participating stores for each benefit.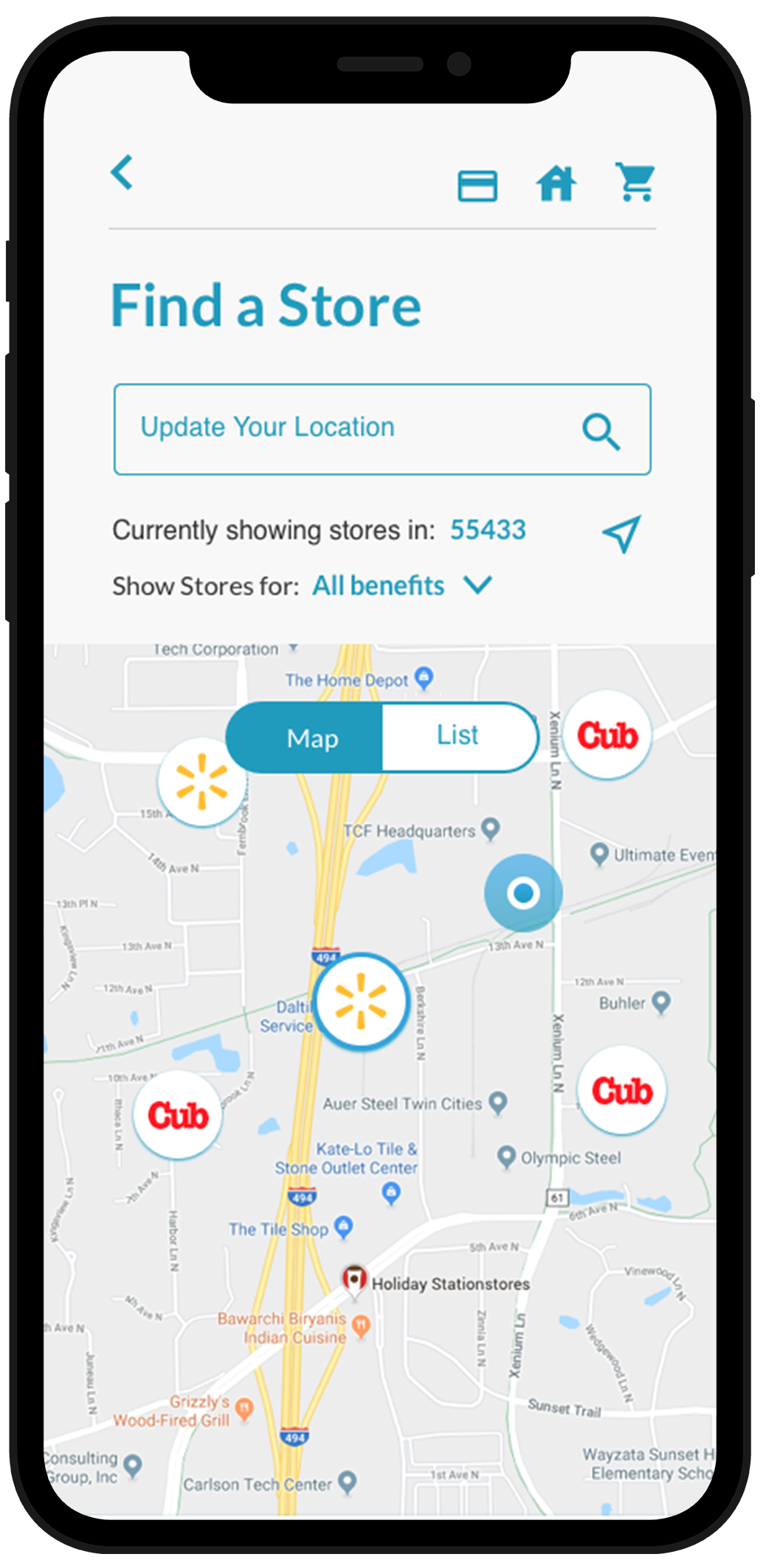 Find a store near you by clicking below:
OR
By downloading the Healthy Savings mobile app.
How to shop with your OTC benefit
For eligible members, Healthy Savings makes shopping with your OTC benefit a breeze!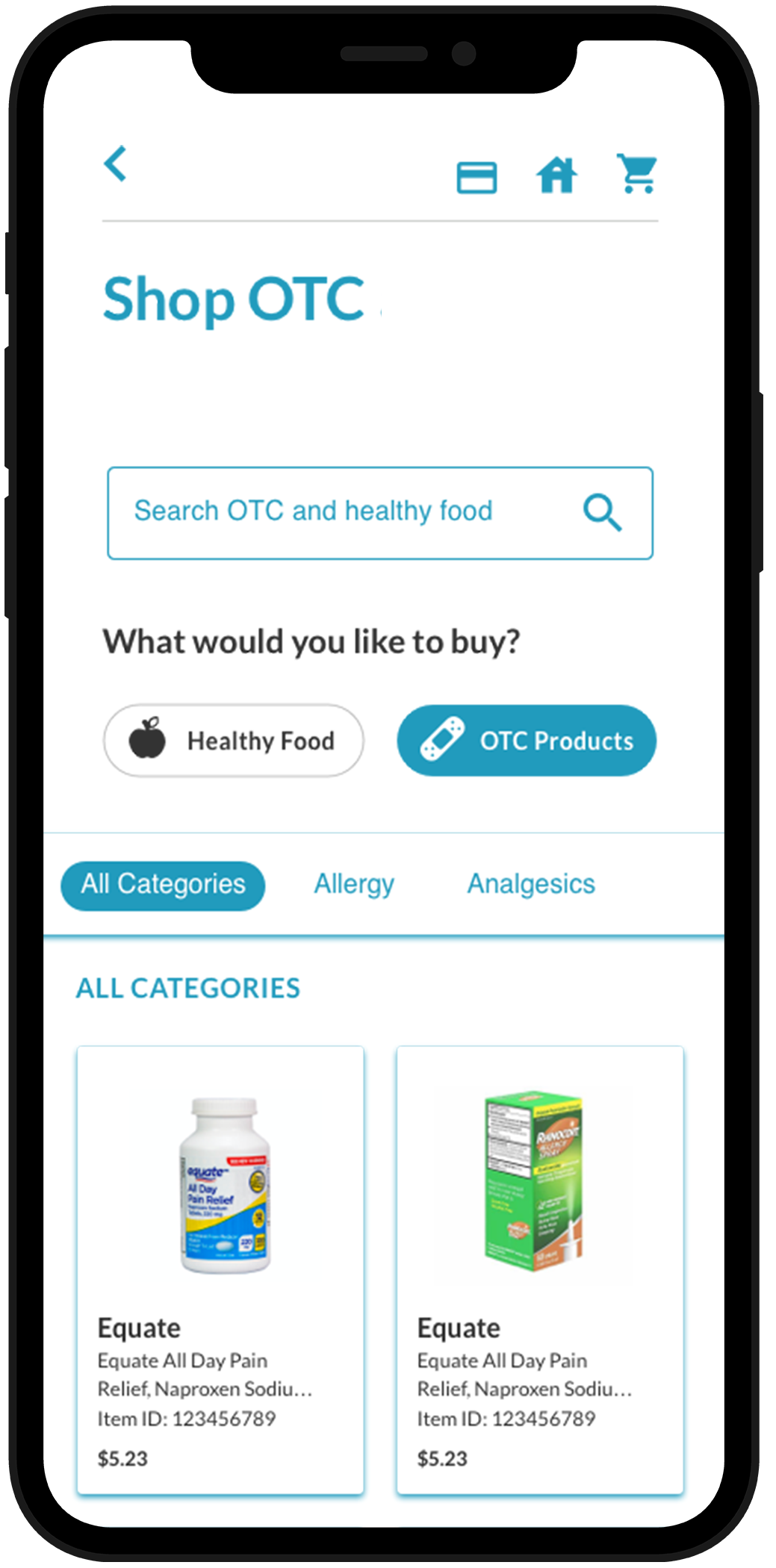 Eligible products
Each of the Healthy Savings promoted products have been rated by the independent, rigorous and nationally-renowned Guiding Stars® nutrition guidance system, where a patented scientific algorithm measures the nutrient density of each item. Our program also uses its own proprietary qualification criteria aimed at allowing only the top 1/2 of healthy foods in each major food category to be promoted on the program.
Your OTC benefit includes approved products you use every day, selected to improve your health and well-being. This includes leading brands from over-the-counter categories such as allergy medication, cough drops, first aid supplies, oral care, pain relievers, vitamins and more.